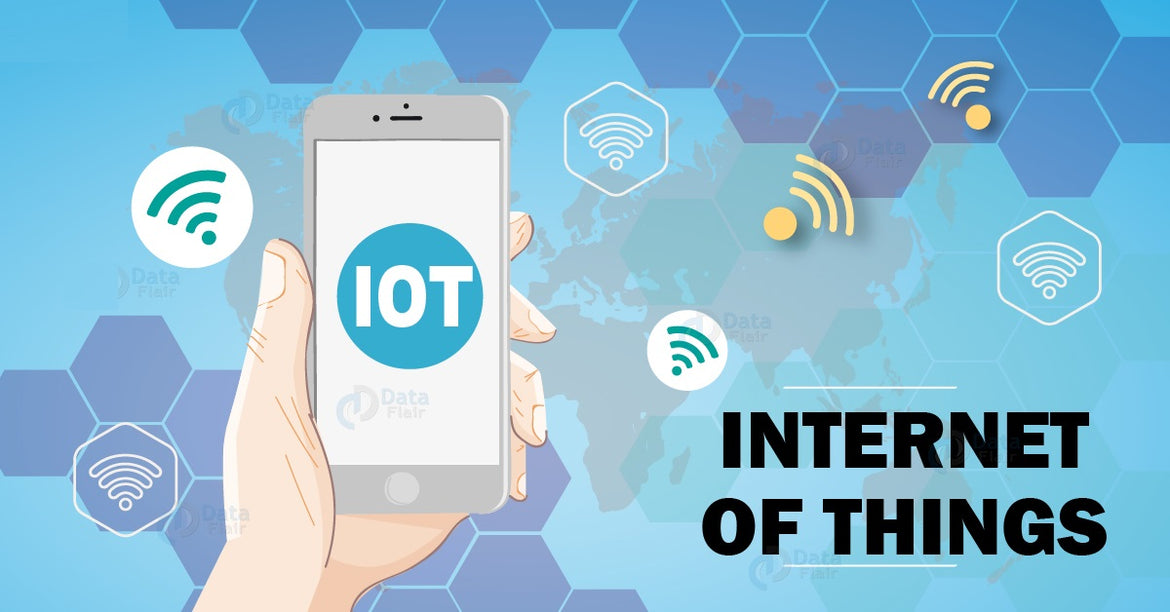 Important IoT Communication Technologies
Introduction
IoT Technology & Protocols
Several Communication Protocols and Technology used in the internet of Things. Some of the major IoT technology and protocol (IoT Communication Protocols) are Bluetooth, Wifi, Radio Protocols, LTE-A, and WiFi-Direct. These IoT communication protocols cater to and meet the specific functional requirement of an IoT system.
There are 6 IoT Communication Protocols/ Technology, let us ook each one of them.

 

Bluetooth

An important short-range IoT communications Protocols / Technology. Bluetooth, which has become very important in computing and many consumer product markets. It is expected to be key for wearable products in particular, again connecting to the IoT albeit probably via a smartphone in many cases. The new Bluetooth Low-Energy (BLE) – or Bluetooth Smart, as it is now branded – is a significant protocol for IoT applications. Importantly, while it offers a similar range to Bluetooth it has been designed to offer significantly reduced power consumption. 
Zigbee
ZigBee is similar to Bluetooth and is majorly used in industrial settings. It has some significant advantages in complex systems offering low-power operation, high security, robustness and high and is well positioned to take advantage of wireless control and sensor networks in IoT applications. The latest version of ZigBee is the recently launched 3.0, which is essentially the unification of the various ZigBee wireless standards into a single standard.
Z-Wave
Z-Wave is a low-power RF communications IoT technology that primarily design for home automation for products such as lamp controllers and sensors among many other devices. A Z-Wave uses a simpler protocol than some others, which can enable faster and simpler development, but the only maker of chips is Sigma Designs compared to multiple sources for other wireless technologies such as ZigBee and others. 
 

Wi-Fi

WiFi connectivity is one of the most popular IoT communication protocol, often an obvious choice for many developers, especially given the availability of WiFi within the home environment within LANs. There is a wide existing infrastructure as well as offering fast data transfer and the ability to handle high quantities of data. Currently, the most common WiFi standard used in homes and many businesses is 802.11n, which offers range of hundreds of megabit per second, which is fine for file transfers but may be too power-consuming for many IoT applications.
Cellular
Any IoT application that requires operation over longer distances can take advantage of GSM/3G/4G cellular communication capabilities. While cellular is clearly capable of sending high quantities of data, especially for 4G, the cost and also power consumption will be too high for many applications. But it can be ideal for sensor-based low-bandwidth-data projects that will send very low amounts of data over the Internet.
 

NFC

NFC (Near Field Communication) is an IoT technology. It enables simple and safe communications between electronic devices, and specifically for smartphones, allowing consumers to perform transactions in which one does not have to be physically present. It helps the user to access digital content and connect electronic devices. Essentially it extends the capability of contactless card technology and enables devices to share information at a distance that is less than 4cm.
 

LoRaWAN

LoRaWAN is one of popular IoT Technology, targets wide-area network (WAN) applications. The LoRaWAN design to provide low-power WANs with features specifically needed to support low-cost mobile secure communication in IoT, smart city, and industrial applications. Specifically meets requirements for low-power consumption and supports large networks with millions and millions of devices, data rates range from 0.3 kbps to 50 kbps. 
Conclusion
So, today we learned IoT technology: Zigbee, Z-Wave, LoRaWAN, and Bluetooth. In addition, we discuss IoT Communication protocols like WiFi, NFC, and Cellular. We will be learning more about IOT in detail in the upcoming tutorials. So, stay tuned to learn more interesting things that you can do with this technology.